Watch the 2022 Banquet Here: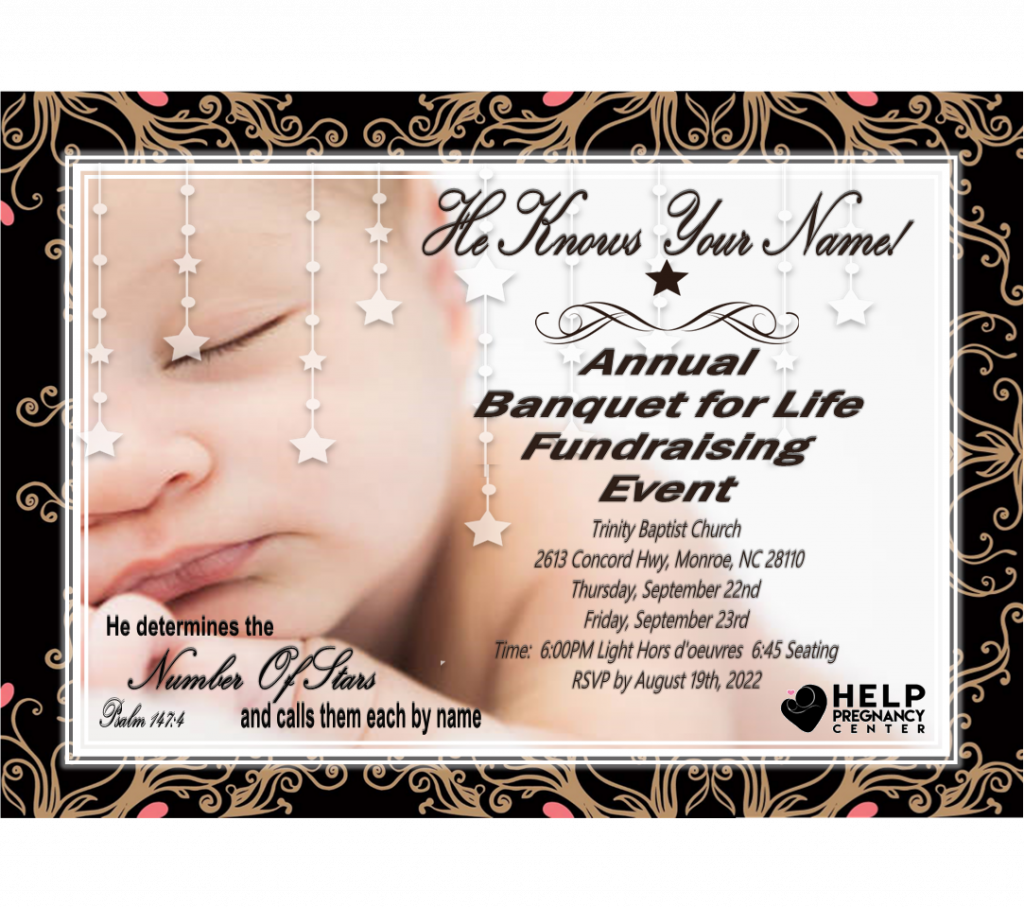 Thank you to all of our sponsors, guests, supporters and participants. You may still give to the 2022 banquet virtually below. Click on the Yellow Virtual Give Tab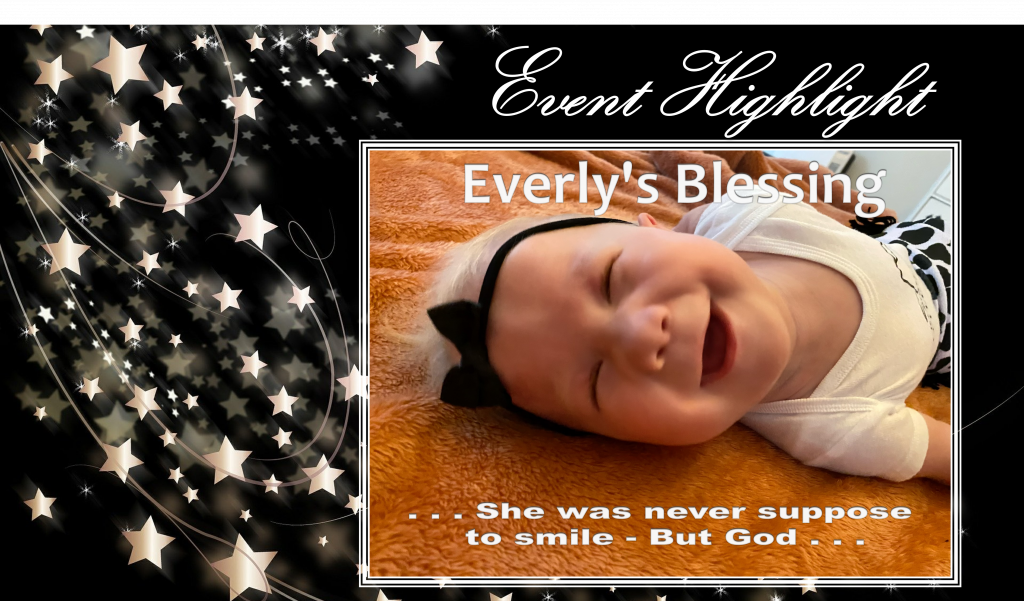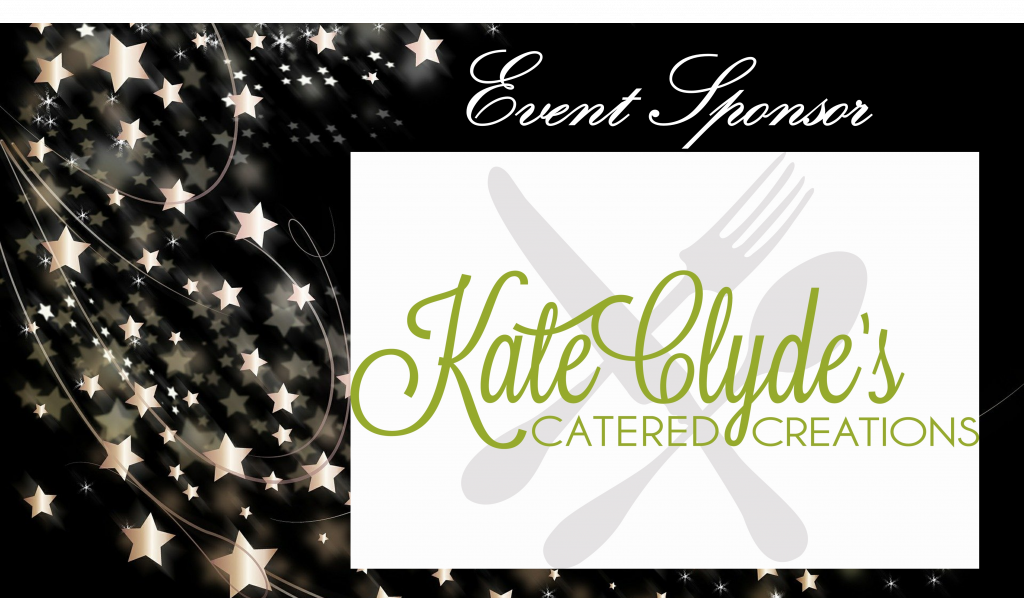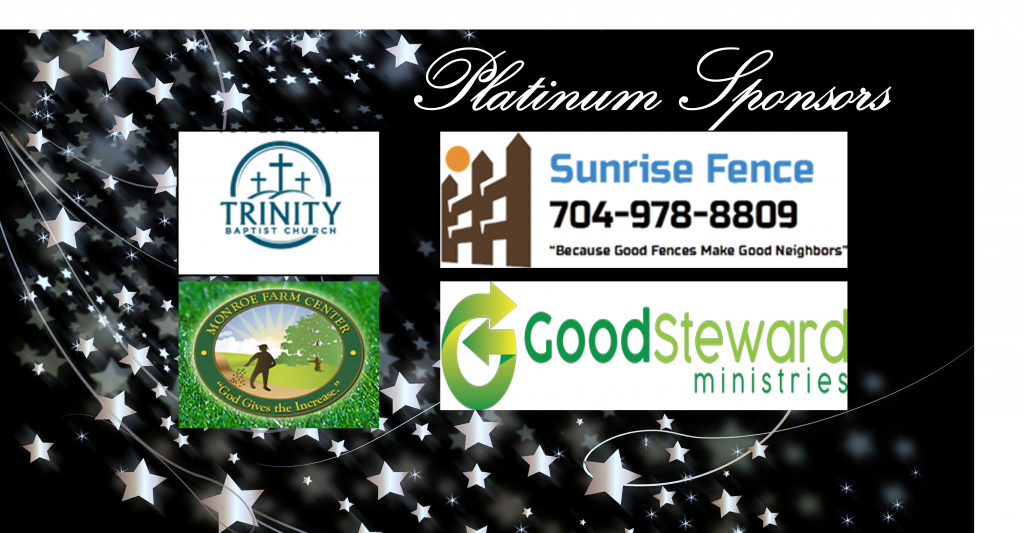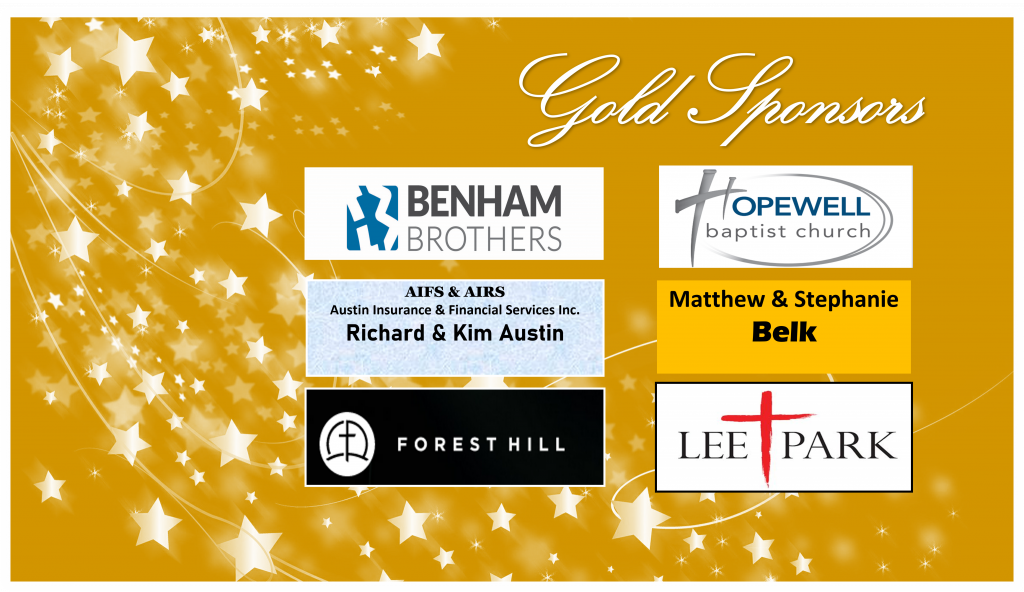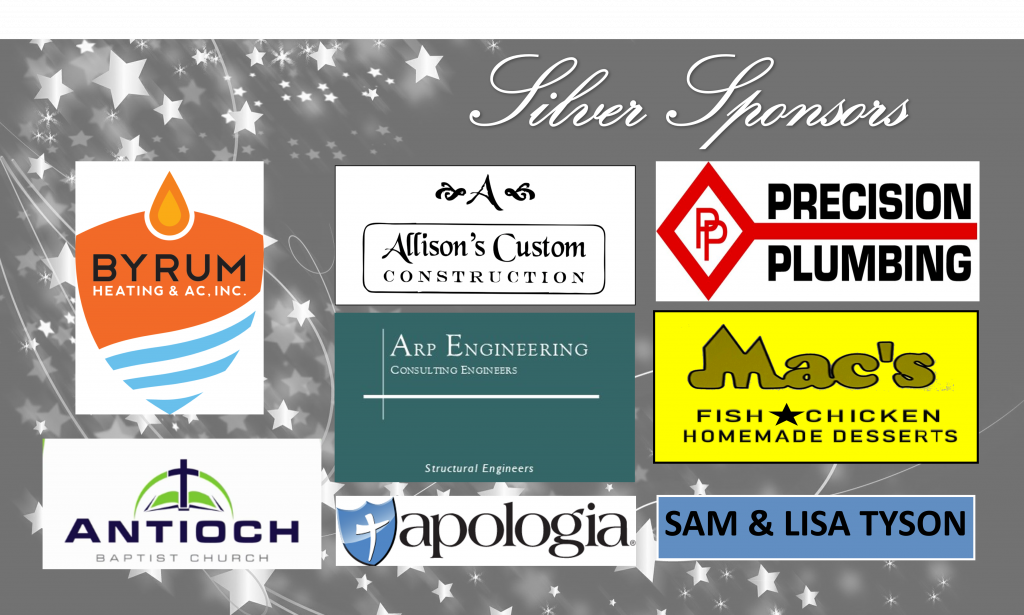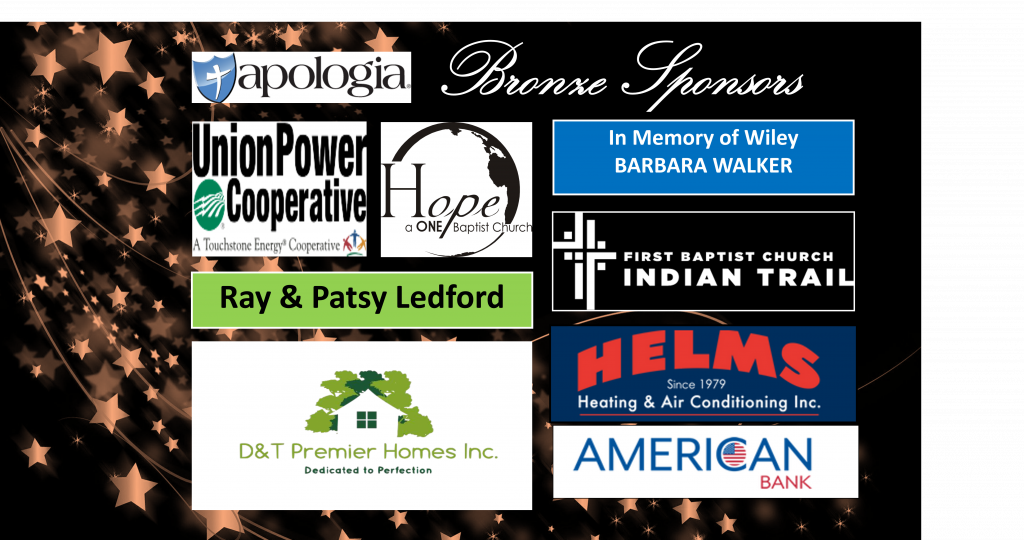 BANQUET GUEST shining star challenge participant
Please join us in the celebration of the LIFE SAVING ministry of HELP Pregnancy Center. Make an Eternal impact by accepting our "SHINING STAR CHALLENGE". As you learn more about what we have been doing this year to serve the community and our vision for the future you will be an integral part in helping us grow so we can reach even more women and families.
SHINE LIKE A STAR
EVENT GUEST CHALLENGE
Be a STAR TABLE HOST and help us make this event a success
We are looking for STAR TABLE HOSTS (individual or couple) that want to make an extraordinary impact on the cause for "LIFE" and are willing to invite other couples to fill a table at the event to learn more about what we do and be willing to invest in the ministry. Its easy to do. You will be working together with others in a fun and exciting group goal to impact generations to come. For more information contact the Marcia @ The Center (704-289-5133)
Be an event sponsor
make a difference

Event sponsors that join alongside the HELP Pregnancy Center are Churches, Partners, Companies & Friends that have made our "LIFE" giving mission Possible. Your faithfulness in giving and support are Treasures from Heaven. Through You, God has continue to be faithful these 30 plus years and we say thank you in advance for all of our faithful partners and our new partners joining in the "Battle for LIFE" Your gifts "SAVE BABIES" and allow us to reach more women and families with the vital resources needed for the community to survive and grow through these turbulent times.