Baby Bottle Campaign 2023
HELP Pregnancy Center has had the privilege of bringing hope to families for over 31 years.  Our 2023 Baby Bottle Campaign is ongoing and themed by the time of year participating.   This campaign helps us to continue to provide life-affirming resources to those who walk through our doors.  FILL A VIRTUAL BOTTLE ANY TIME OF YEAR AND CHANGE A LIFE!  JUST CLICK BELOW.

Give Change to Change Lives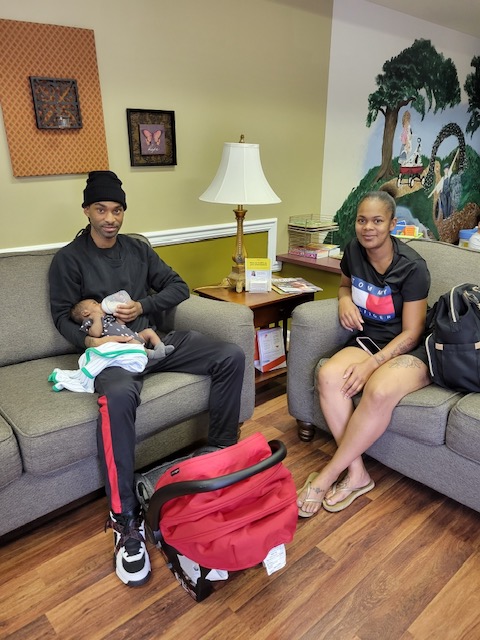 Baby saved with the support of generous people like you...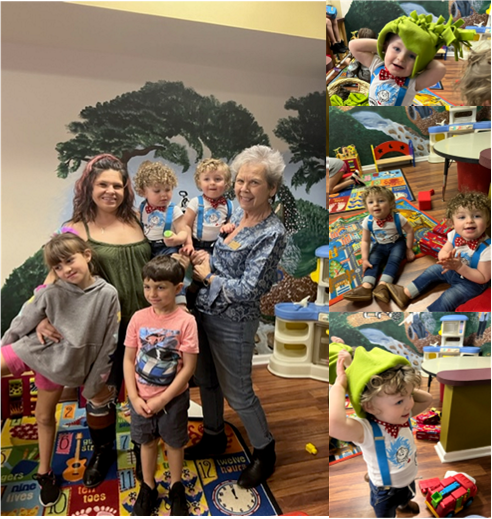 Family helped by HELP Pregnancy Center resources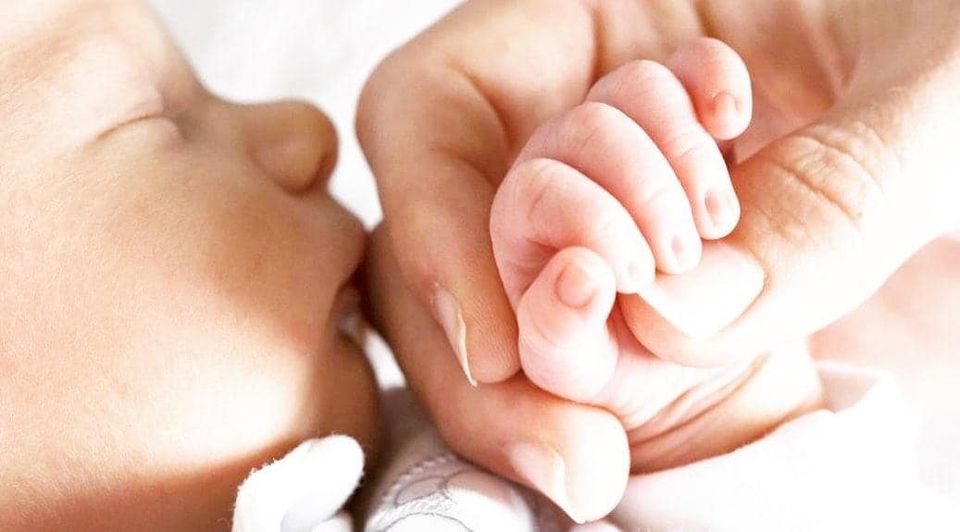 HELP Pregnancy Center remains on the frontlines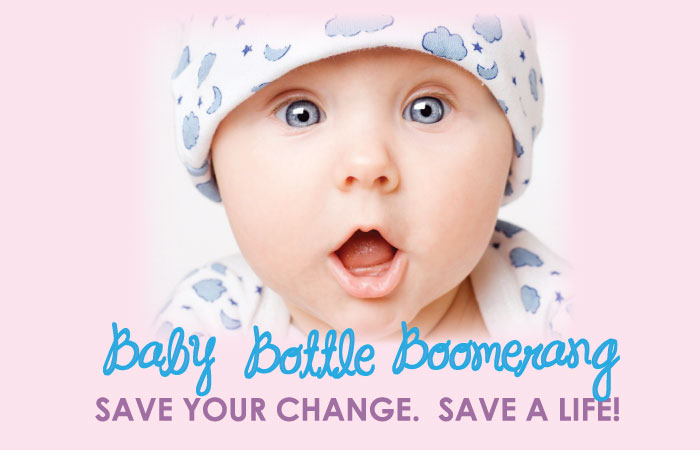 Step 1: Pick up Campaign in a bag
Two to three weeks before presentation Sunday (or prior to presenting to organization), pick up your church's/ organization's campaign bag from our center or we can arrange to drop them off to you
Step 2: Publicize the event, make first presentation in service and distribute bottles
Use your church's/organization's webpage or other media outlets to create local awareness and excitement for how your church can get involved with local missions by supporting our ministry
We will provide you with a video to share with your congregation about the campaign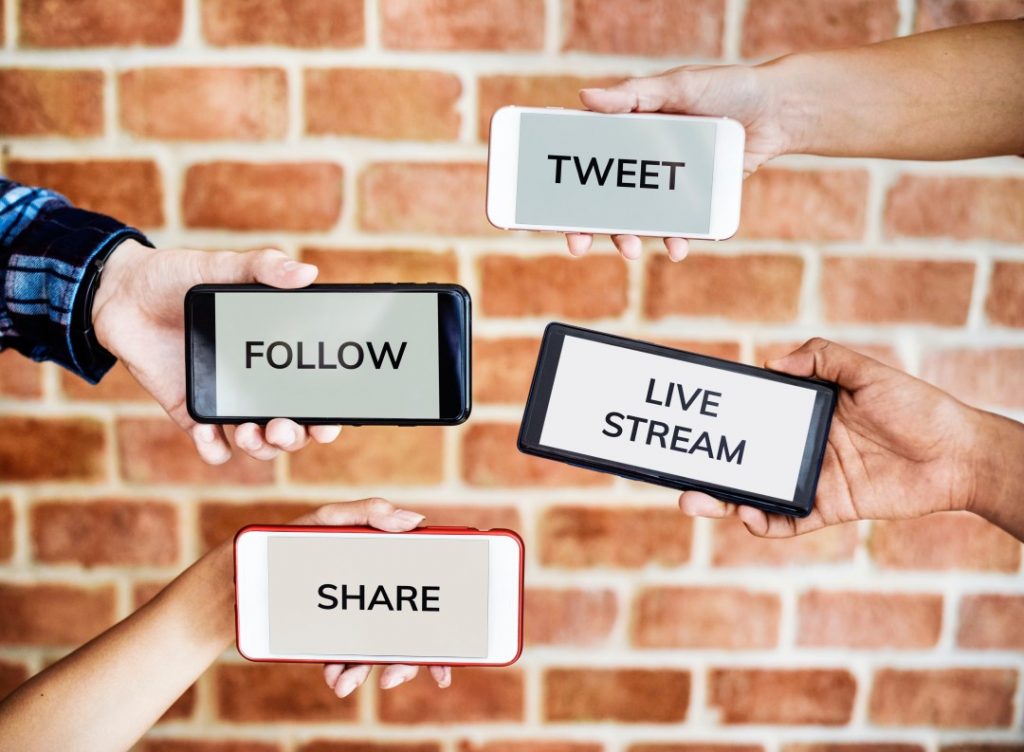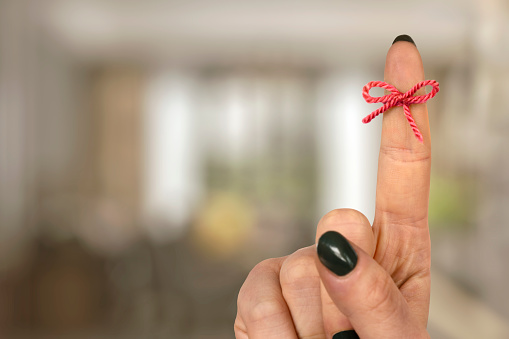 Step 3: Remind congregation/organization each week during campaign
Each Sunday (or once a week) during the campaign, remind the congregation/organization that you will be collecting cash, checks and change to support the center
Step 4: Gather bottles on Celebration Sunday (or end of Campaign)
This is the final day of your campaign and the end date that you gave the congregation (about 4 weeks after the campaign was presented)
Everyone should return their filled bottles this day and be collected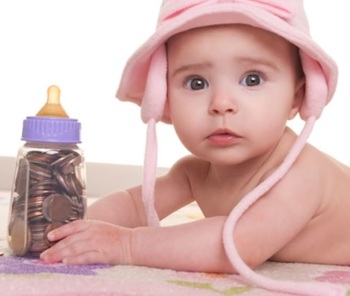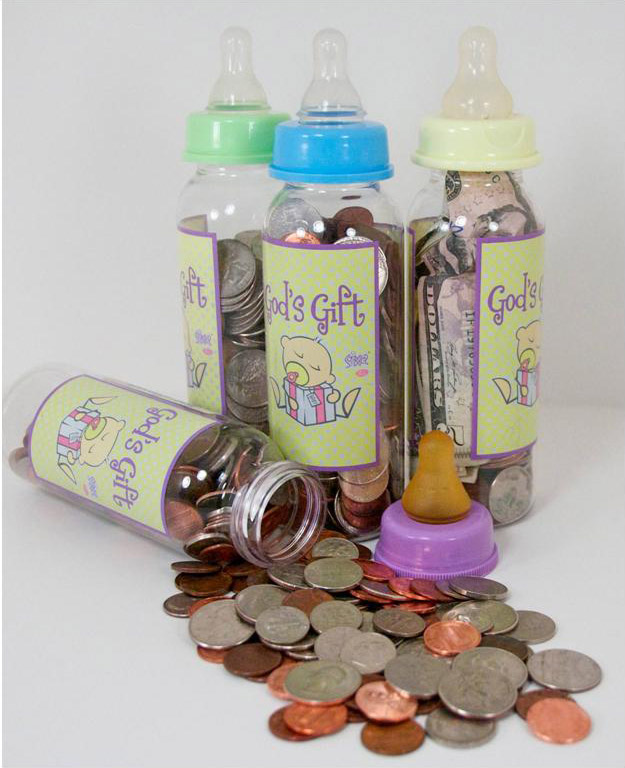 Step 5: Return Campaign in Bag sets along with cash, checks and change
Drop off filled and unused bottles back to the center
We will tally up the final results and notify you of your contribution
The best campus facilities
Our new virtual Text 2 Give option with social distancing in mind:
Text "Give" to 1-704-997-3883
Examples of amounts that can be used:
1 bottle – $30
2 bottles – $60
3 bottles – $90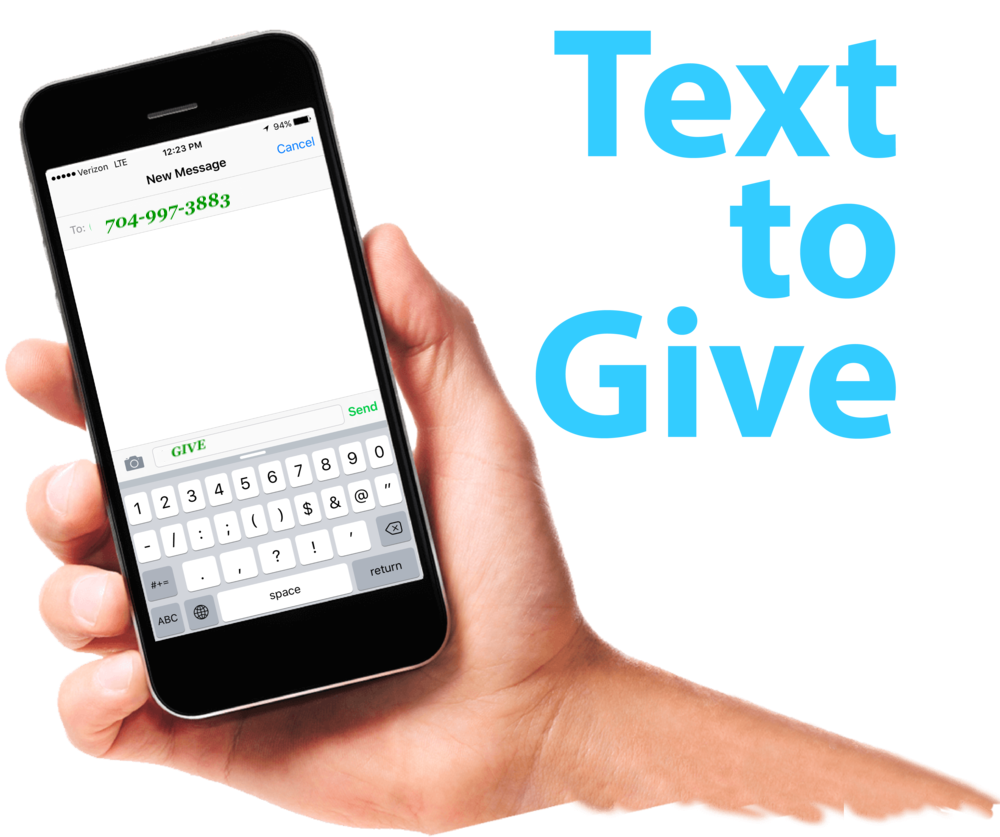 Answer the call to HELP support your community!
HELP Pregnancy Center is a 501c3 non-profit agency providing free and confidential services for women and men who are experiencing an unplanned pregnancy. Our caring peer counselors and staff provide pregnancy, parenting, adoption and abortion education.