Baby Bottle Campaign 2020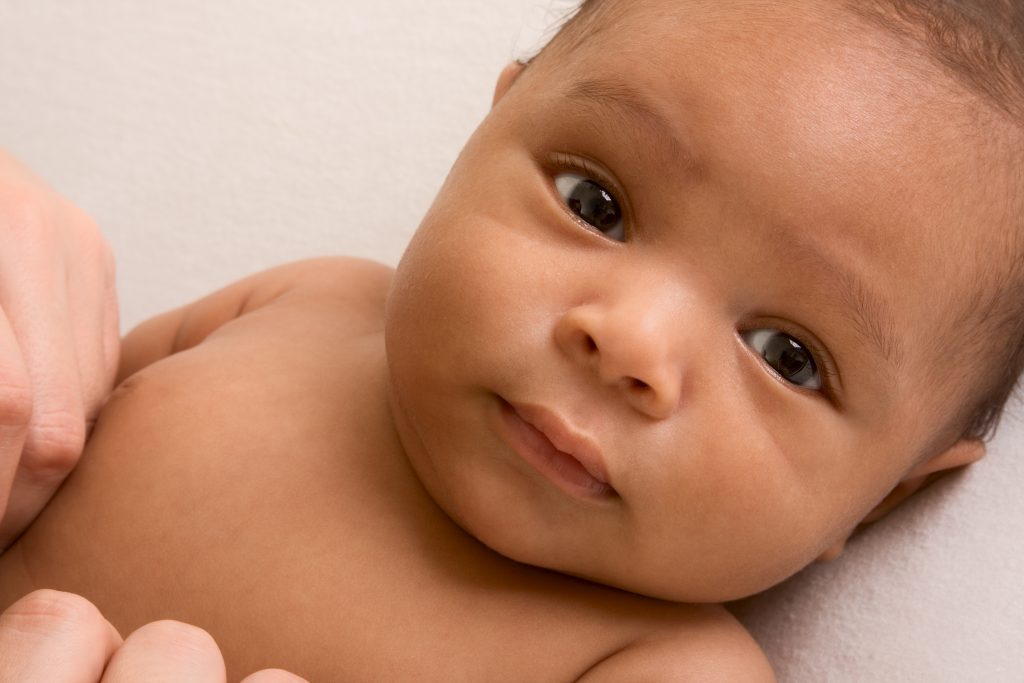 We are excited to kick off another Baby Bottle Campaign season. Many churches, schools and other organizations support us in this endeavor year after year. To those who do, we say thank you. However, if this is your first time being introduced to this campaign, we are excited to partner with you to make a difference in the lives of the families we serve. This is an easy way to get involved in being a voice for the unborn !
Step 1 – Pick up bottles from our Center (Inserts and flyers can be included to explain to individuals how they can support)
Step 2 – Distribute to individuals in your organization/ congregation to be filled with change, checks or cash
Step 3 – Return all bottlesto your church/organization on the collection date of your choice (4 to 5 week timeframe is recommended)
Step 4 – Return bottles to HELP Pregnancy Center
*All donations in the campaign are tax deductible as we are a 501(c)3 organization.
The Baby Bottle Campaign kicks off in January in support of Sanctity of Human Life Month.  However, if that scheduled time of the year does not work with your church, school or organization's schedule, we can help you organize dates that work best for you. If you need help organizing this event, we can help with that as well. Please contact Brandy Colson (Development Coordinator) with any additional questions/ concerns.
bcolson@monroehelp.com
Suggested Baby Bottle Dates:
Mother's Day – May 10th
Father's Day – June 21st