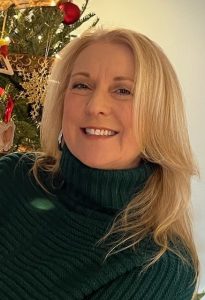 Tara Quinn-Executive Director/Founder
Tara founded Help Pregnancy Center in 1991.  Her mission is to assist women who are experiencing a crisis pregnancy in choosing life for their child.  Tara oversees the ministry with a special focus on educating local churches regarding their involvement in the ministry, bringing in new volunteers, and expanding our services. She is available for speaking engagements for churches, missions groups, and many other special events. Tara's heart is as big as her smile and she has a true passion for the work that she oversees. To contact Tara please call the center at 704-289-5133 or email her at tquinn@monroehelp.com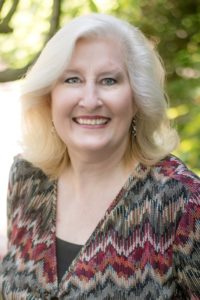 Jill-Director of Operations/Finance
Jill manages our financial department, in addition to working overtime on a whole host of duties to keep our ministry running top-notch. She is responsible for accounts payable/receivable, purchasing, insurance, donations, donor records, human resources, payroll, taxes and banking. Jill somehow takes all of those tasks and completes them with timely precision while still wearing a smile. We welcomed her to our staff in January 2017 and are honored to have her working with us.  To contact Jill please call the center at 704-289-5133 or email her at jcory@monroehelp.com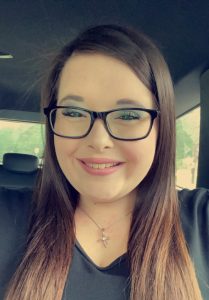 Maddy- Administrative Assistant to Operations
Maddy joined our team in October 2022. She is Jill's right-hand woman in the operations department. This beautiful young woman is a gift from the Lord and is always willing to do whatever she can to help the ministry. Maddy's smile lights up every room and the love of the Lord shines through her. To contact Maddy- please call the center at 704-289-5133 or email her at mbrantley@monroehelp.com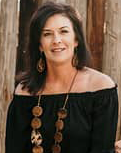 Vandy- Client Services Coordinator
Vandy joined our staff in March 2023 and has been a very welcome addition. As Client Services Coordinator she oversees our client services, and coordinates with our peer counselors and teachers to ensure our clients needs are being met. She also assists with med clinic, helps plan in-house activities, takes volunteer groups on tours, plans work groups, decorates for activities, and any other task that is needed. She has already shown her heart and compassion for the women we serve. To contact Vandy please call our center at 704-289-5133 or email her at vwalden@monroehelp.com.
Elena- Client Services Coordinator, Spanish
Elena oversees our Spanish-speaking department. She coordinates with our Spanish-speaking peer counselors and teachers, counsels clients, interprets, and coordinates our P3 program. Elena has a great passion and love for the Hispanic community. She is a blessing to everyone she meets and is a true champion for life and the cause of Christ.  To contact Elena please call the center at 704-289-5133 or email her at ecepeda@monroehelp.com  
Melissa- Client Services Coordinator, Indian Trail 
Melissa joined our staff in November 2022. She is a pivotal member of our staff and is helping to launch our very first satellite office in Indian Trail.  In addition to launching the Indian Trail office she is also our Client Service Director for that site and will help coordinate between the two offices. We are looking forward to seeing the great ways God is going to use Melissa. To contact Melissa please call our Indian Trail office at 704-839-0071 or email her at msturdivant@monroehelp.com.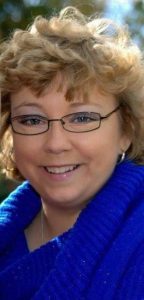 Lisa- Office Administrator
Lisa coordinates administrative duties for staff and volunteers. She is the first person clients see and speak with. She runs the front desk, coordinates schedules, manages client files as well as correspondence, mailings, and much more. Lisa volunteer with us for a year in 2005  before coming on staff in 2006. She is the anchor that holds down the administrative side of our ministry and does and amazing job at keeping our office running smoothly. To contact Lisa please call the center at 704-289-5133 or email her at lbradle@monroehelp.com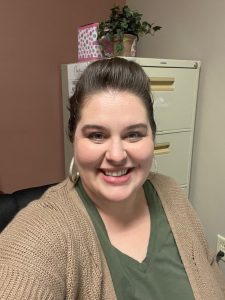 Rebekah- Marketing Coordinator
Rebekah has been a Spanish-Speaking volunteer since October 2020 and joined our staff January 2023. As marketing coordinator, she handles all of our digital and print promotional materials. She also assists the Development Coordinator with event planning and promotion. She has a passion for sharing the Gospel and the love of Jesus with the women who come to our center. To contact Rebekah please call our center at 704-289-5133 or email her at rramos@monroehelp.com 
Brittany- Development Coordinator
Brittany volunteered in Helping Hands starting in  and then joined our staff as development coordinator in March 2023. She focuses on  building relationships with our partners and our community. She designs, organizes, plans, and implements fundraising events including the annual Golf Tournament and the annual Fundraising Banquet. She also works with our marketing coordinator in all of our promotional material. Her sweet spirit and willingness to jump in has been a huge blessing to our center. To contact Brittany please call our center at 704-289-5133 or email her at bwischhusen@monroehelp.com.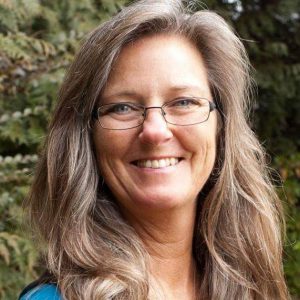 Sue- Helping Hands Coordinator
Sue has been with Help for over 20 years. She is the face, hands, and feet of our Helping Hands Clothing Ministry. She and her crew coordinate, organize, and prepare all donated supplies to be given out to clients. Additionally, Sue fills orders for clients and keeps records of what is given our and takes the time to make each interaction precious. She also ensures that we have all the things in stock that clients might need, and always gives the glory to "Our Provider". Sue also offers her incredible talents to special events by helping the Development Coordinator with event execution. Sue is a gift to our ministry and a faithful steward unto the Lord. To contact Sue please call the center at 704-289-5133 or email her at sowens@monroehelp.com.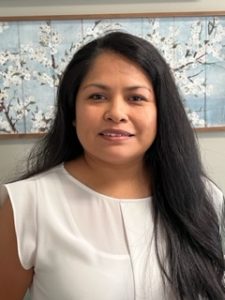 Ruth- Helping Hands Assistant
Ruth is Sue's right-hand woman in the Helping Hands department. She is an amazing asset to the ministry and is always willing to go the extra mile to help a mom or mom-to-be get the resources she needs to care for her family. To contact Ruth please call the center at 704-289-5133.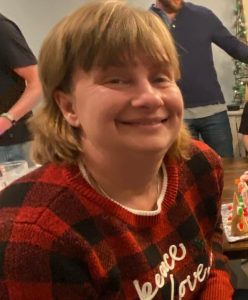 Sybil- Helping Hands Associate
Sybil has been with Help since 2022. She is instrumental in the Helping Hands Ministry. Her positive attitude and contagious smile are a delight to all who meet her. To contact Sybil please call the center at 704-289-5133.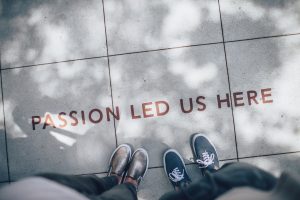 Dani- Medical Administrator
Dani has been a volunteer with our ministry since February 2022 and joined our staff in February 2023. She is a Registered Diagnostic Medical Sonographer (RDMS) and is the medical Administrator here at Help. She coordinates all of the schedules and supervises all of our medical volunteers both in house and on our Mobile Ultrasound unit which is on the road six (6) days a week. She oversees our prenatal medical clinic, Abortion Pill Reversal Program, as well as performs a large percentage of the ultrasounds for our clients in house. Her ability to connect with and show compassion to our clients shines through in every interaction. To contact Dani please call the center at 704-289-5133.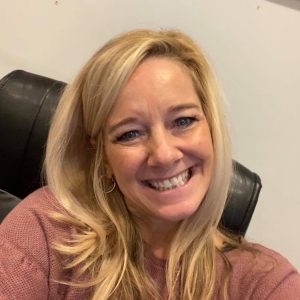 Monica- Sonographer, Indian Trail
Monica joined our team in 2022. She works with Melissa in our Indian Trail satellite office as the sonographer. Her heart for the unborn and her love for Jesus are manifest in everything she does. To contact Monica please call our Indian Trail office at 704-839-0071.