Tara Quinn – Executive Director, Founder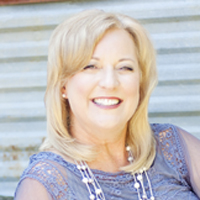 Tara founded the HELP Pregnancy Center in 1991. Her mission is to assist women experiencing crisis pregnancies so they will choose life for their children. Tara oversees the ministry with a special emphasis on educating local churches about involvement in the ministry, bringing in new volunteers, and expanding our services. She also is available for speaking at other pregnancy centers and churches.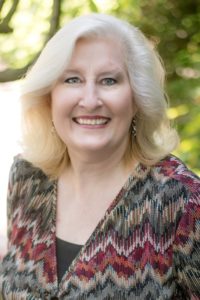 Jill – Financial Manager
Jill manages our finance department, in addition to working overtime on a whole host of duties to keep our ministry running top-notch.  She is responsible for accounts payable, accounts receivable, purchasing, insurance, donations and donor records, human resources, payroll, taxes, and banking. We welcomed her to our staff in January 2017 and are excited to have her working with us.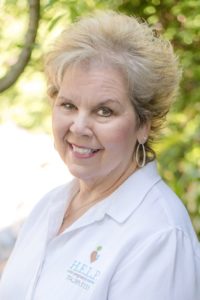 Wanda – Client Services Director
Wanda oversees our client services, and coordinates with our peer counselors and teachers to ensure our clients needs are being met. She also assists with med clinic, helps plan in house activities, takes volunteer groups on tours, plans work groups, decorates for activities, and any other task that is needed. Wanda joined our staff in January 2015, and also helps with the design aspects of our events. She does a great job keeping our interns and volunteers on task, and assists the Development Coordinator in various projects. She is a mighty prayer warrior as well.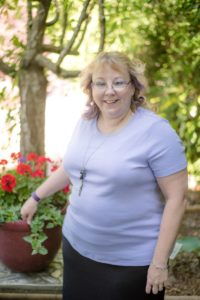 Lisa – Office Administrator
Lisa coordinates administrative duties for staff and volunteers. She is the first person clients see and speak with. She runs the front desk, coordinating schedules, receptionist duties, admin volunteers, correspondence, newsletter mailings, and thank you letters. Lisa volunteered with us for a year in 2005 before coming on staff in 2006. She's been here a long time and does an amazing job keeping Headquarters running smoothly.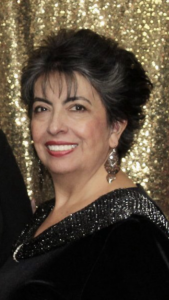 Elena – Hispanic Coordinator
Elena is our primary Spanish-speaking counselor. She meets with our clients who speak Spanish, coordinates the Spanish classes and interprets for us when necessary.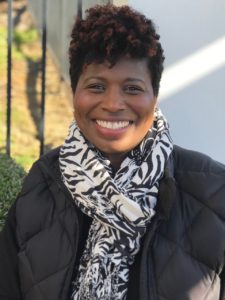 Brandy – Development Coordinator
Designs and implements our fundraising events. She organizes, plans, and creates all the fundraisers and events that are held by HELP. She talks with corporate sponsors and churches to build partnerships with them. She writes the quarterly newsletter and other documents that are used for events. bcolson@monroehelp.com
Sue – Helping Hands Coordinator
Sue has been with the ministry for 19 years. Sue coordinates all donated supplies, organizes them, and prepares them to be given out to clients. She fills orders for clients and keeps records of what is given out. She also ensures that we have all of the things in stock that the clients might need. Given the volume of items in Helping Hands, Sue's job requires a number of helpers and assistants. She also does an amazing job helping the Development Coordinator with event design for the annual Banquets. And she delivers a Moe's lunch every Thursday to all of the staff & volunteers.
Ruth – Helping Hands Assistant
Ruth is Sue's right-hand woman in the Helping Hands department. She does a lot of organizing, filling orders, and receiving donations. Her job keeps Helping Hands running smoothly.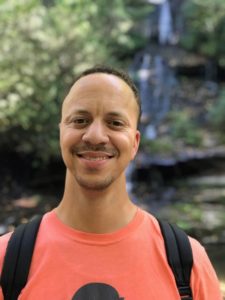 Michael – Media/IT Support
Michael joined the team in December of 2018. He helps the Development Coordinator with her tasks and handles the social media accounts. He also updates the website and helps employees with troubleshooting technical issues.
Kelly  – Medical Administrator
Kelly is a Registered Diagnostic Medical Sonographer (RDMS) and is the Medical Administrator here at HELP Pregnancy Center. She manages all things medical at the center as well as performs a large percentage of the ultrasounds for our clients in house. She handles scheduling and supervision of all medical volunteers both in house and on our Mobile Ultrasound Unit which is on the road six (6) days a week.  She oversees our prenatal medical clinic as well as our Abortion Pill Reversal program. Kelly has been a volunteer with our ministry for years and on staff since May 2015.
"As each one has received a special gift, employ it in serving one another as good stewards of the manifold grace of God. Whoever speaks is to do so as one who is speaking the utterances of God; whoever serves is to do so as one who is serving by the strength which God supplies; so that in all things God may be glorified through Jesus Christ, to whom belongs the glory and dominion forever and ever. Amen." 1 Peter 4:10-11