Our free services support women and men during life's difficult decisions.
We can help you explore your options.
We offer the following services:
FREE Pregnancy Tests
FREE Ultrasounds
FREE Counseling
FREE Classes
and more…
Give us a call at 704-289-5133 or stop by to find out how we can help you.
All of our services are free and confidential.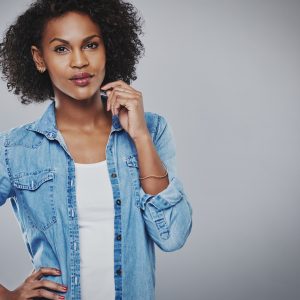 Are you looking to volunteer?  We can utilize volunteers of all ages and abilities.  Our volunteers are critical in helping us meet the mission of HELP Pregnancy Center in reaching women and men in Monroe and beyond.  Find out more by visiting our volunteer information pages.
Check out our video from the 2016 HELP Pregnancy Center Banquet.
Our guest speaker was Gianna Jessen.