27th Annual Banquet for Life
"Every good and perfect gift is from above…" James 1:17
This years annual Banquet for Life event will take place at the Union County Agricultural Center:
3230-D Presson Rd. Monroe, NC. 28112
Doors open at 6pm (hors d'oeuvres served)
Seating at 6:45pm
*By reservation only
Keynote Speaker:
Henry Jernigan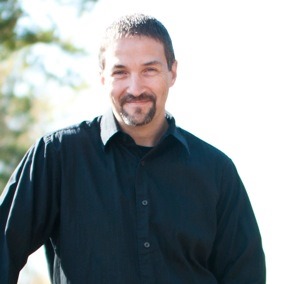 Henry is a highly regarded pro-life speaker who has worked professionally in film, TV, radio, and theater. His messages combine humor and real life circumstances to enlighten communities about the amazing work of their local pregnancy center motivating them to get involved.
Dubbed as one of the "best speakers you've never heard of," Henry effectively communicates that God has a plan and purpose for every life…regardless of circumstances.
In addition to speaking across the country, Henry is carving a pro-life niche in the growing Christian film industry. He is the writer/director of Rock Star Parking, a powerful film recently selected as a Kairos Prize Semi-Finalist for Spiritually Uplifting Screenplays. Rock Star Parking will be the first feature film ever to highlight the work of pregnancy centers within its storyline. For more information, go to www.rockstarparkingmovie.com.
Soon after learning they were pregnant with their first child, Henry & Elizabeth learned that their son would be born with Spina Bifida – a neurological condition that would involve the incomplete development of his spinal cord. As the doctors laid out all of the medical implications, including the probability that Pierce would never walk, Henry and Elizabeth were offered the option of terminating their pregnancy. They rejected the abortion route, however, and decided to trust God with their child's unknown circumstances in what Henry described as an almost 'numb faith'. As Henry so bluntly puts it, "If we had ended Pierce's life through abortion – not only would we have denied God the opportunity to fulfill His purpose for Pierce – but for our own lives as well."
As the story goes, Pierce is 14 years old as of April 16, 2016. His life and story thus far is quite simply to illustrate that God has a plan and purpose for our lives. That, despite rough times and unpredictable circumstances…God loves us, has a plan for us, and you can trust Him. "And if God can use the life of a [child] who can't walk to further His kingdom and save lives," says Henry, "then surely he has a plan for me too."