HELP Pregnancy Center is turning
30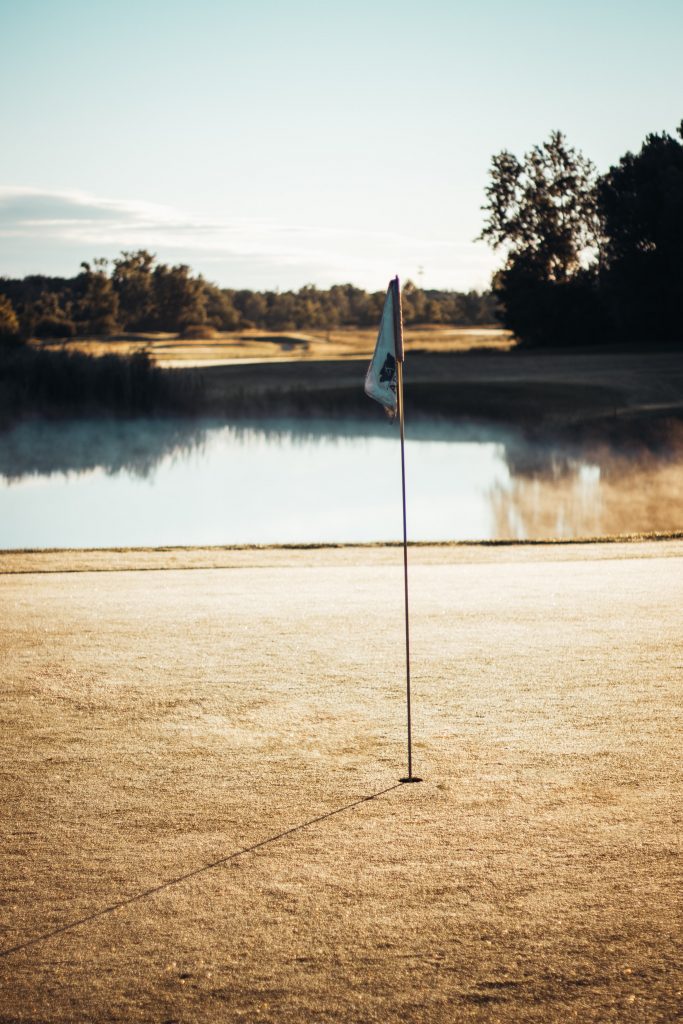 HELP Pregnancy Center's 2021 Golf Tournament
Join us for some golf, fun and fellowship
May 3rd, 2021
Rolling Hills Country CLub
2722 W Roosevelt Blvd. 
Monroe, NC. 28110
*CDC guidelines will be followed with safety in mind.
At week 4….Structures that will become arms & legs called "limb buds" begin to appear…(Cleveland Clinic, 2020)  
Fill A Bottle, Save A Life
Help us share the truth with young women, men and teens who find themselves facing an unplanned pregnancy.  
Are you looking for an little community service project to makes a huge impact to the people it serves?  We are excited for you to take part in this years Baby Bottle Campaign.  
Click below to find out more…