Do you thinks she's pregnant?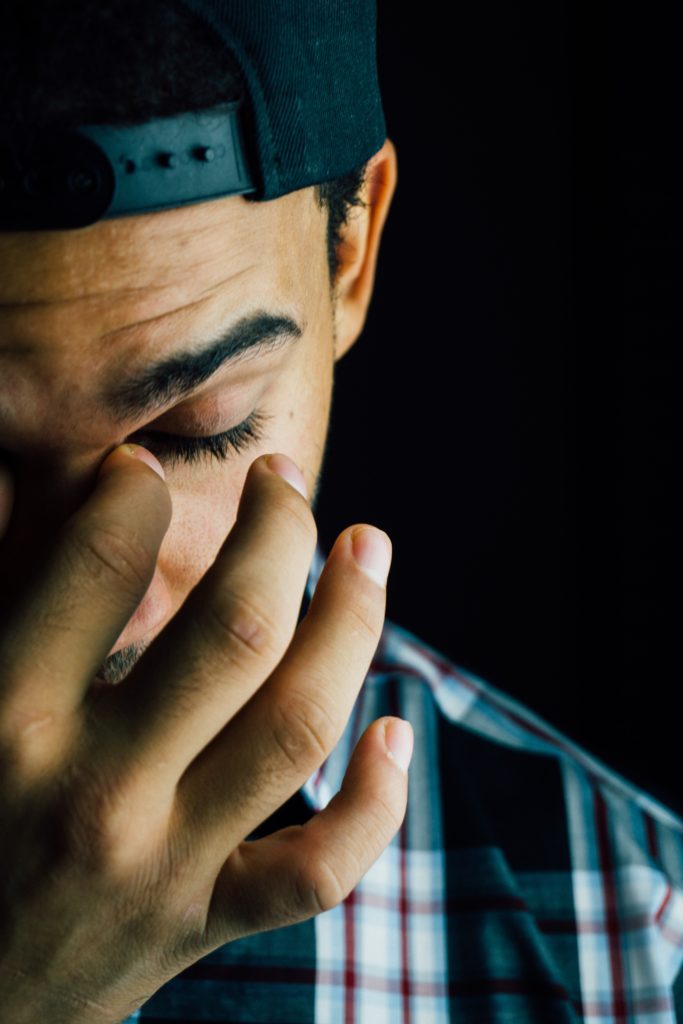 You are not alone in the situation. Together, the two of you can get through this. She will need you now, more than ever. It's vital that you provide her with the emotional and physical support that she needs. Our male advocate counselors are here to support you during this difficult time.
Call and schedule an appointment. 704-289-5133
What to do:
Talk with her and listen to her
Talk with people who care in addition to keeping the lines of communication open
Educate yourself – Collect information and seek advice from people you trust
Be honest with her and share your concerns
What not to do:
Don't run from your responsibilities. The more you try to avoid the situation, the more difficult things will get for the three of you.
Don't pressure her to do what you want. You both need to work together at all times
Don't stop communicating with her. Express your feelings and add your input whenever needed.