HELP Pregnancy Center's 2020 Banquet for Life
HELP your community Grow through what they Go through
This

 is our biggest fundraising event of the year.  We also take this time to highlight how The HELP Pregnancy Center works to provided services to the community it serves.There will be two dates and locations to allow everyone to attend with social distancing in mind:
Oct. 1st 2020
Lee Park Church
2505 Morgan Mill Rd. Monroe, NC. 28110
Oct 8th 2020 
Joy Christian Fellowship
11516 Idlewild Rd. Matthews, NC 28105
*Registration is 6:30- 7:00 – Event starts at 7:00 (both nights)
HELP Pregnancy Center remained on the frontlines of this pandemic and are asking you to help us continue to do so.
In the midst of the pandemic, we were able to:
Administer 91 ultrasounds in house and over 30 ultrasounds on our mobile unit
Provide 97 clothing appointments for maternity clothing, diapers, and baby supplies
Provide 9 prenatal care appointments at our medical clinic
Provide 20 counseling appointments with men/ couples

 
Present the Gospel to 120 people
Be our guest in celebrating life...
Please come and help us celebrate life and also learn more about what we have been doing to support our community during the pandemic.  We would also like to share our vision for the future of HELP and how we can grow to reach even more women and families around us.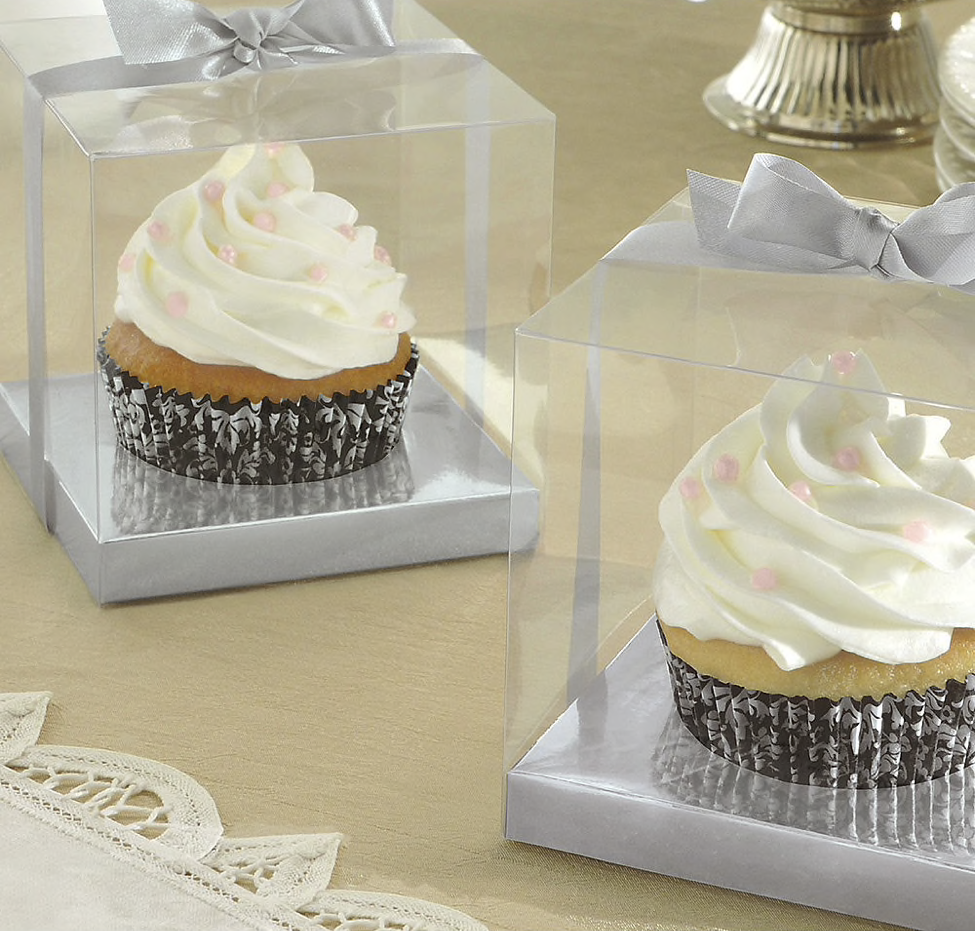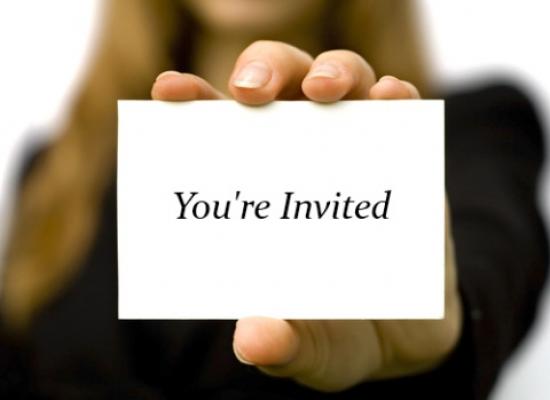 Be an event host and help us make this event a success
We are looking for event hosts (individual or couple) that are willing to invite up to 3 other couples to the event that may want to learn more about what we do and possibly be willing to invest in the ministry.  Its easy to do.  For more information contact Brandy at the Center (704-289-5133)
Whether you are already familiar with us, or new to HELP, we would love for you to partner with us and help us reach more women and families with the vital resources needed for the community to survive/grow through this pandemic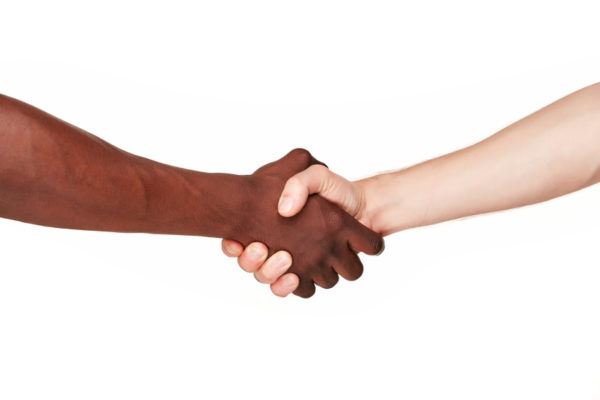 HELP continue the work...