***WE ARE FILLED TO CAPACITY FOR OUR 2017 BANQUET! PLEASE MAKE PLANS TO ATTEND OUR 2018 BANQUET!***
Every year, we hold our Banquet for Life as our biggest annual fundraiser. This event is key to our organization because we also share with guests an update to everything that is currently happening at the Center, as well as what future goals we are working on. Because we are a 501(c)3 non-profit, we completely rely on our community for support so that we can continue to help needy women and children.
Please make plans to join us for this year's Banquet, which will take place on Tuesday, October 10th, 2017 at the Agricultural Center, 3230 Presson Road, Monroe, NC, 28112. Click HERE for driving directions!
Doors will open at 6:00 pm for registration and hors d'oeuvres, and then seating begins at 6:45 pm.
To get involved, please sign up as one or more of the following:

For more info, please call the Center and ask for Amber Davis: 704.289.5133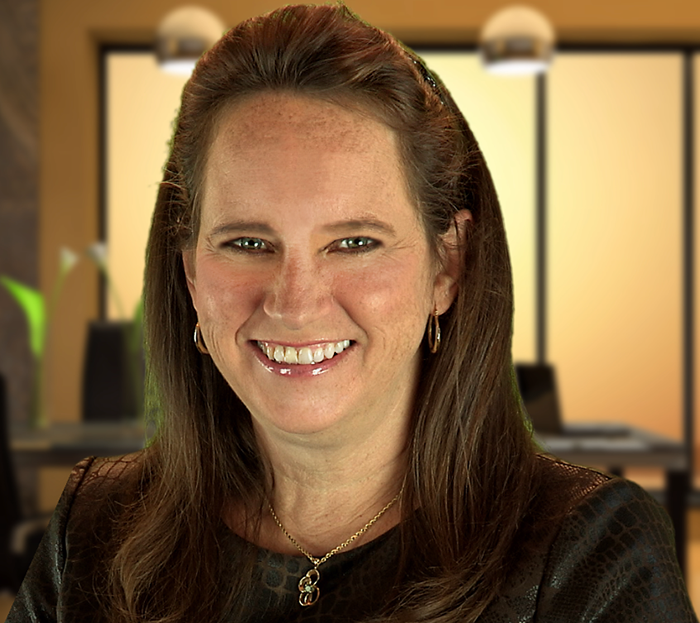 Joining us this year as our guest speaker is Sydna Masse, internationally known for work with Dr. James C. Dobson as Focus on the Family's Manager of Crisis Ministries. Sydna currently serves as the President and Founder of Ramah International, a post-abortion outreach and training organization. She experienced an abortion as a teenager while attending a private Christian college. She was one of the first post-abortive women to share her abortion journey publicly on the Focus on the Family broadcast. Sydna is a nationally recognized leader in the pro-life movement and will share her experiences with us representing and educating on the post-abortive prospective. With great anticipation, we look forward to hearing from her on how we can continue to change the culture for LIFE in our community!
We are ever so grateful for our partners from our 2016 Banquet!
Hopewell Baptist Church
Richard Austin Insurance & Financial
Cities 4 Life
Arp Engineering
Allison's Custom Construction
Quinn's Covenant Cars
Good Steward Ministries
Better Car People
Bruce and Sis Griffin
First Baptist Church of Weddington
Monroe Oil Company
Raymond Ledford
Tyson Builders