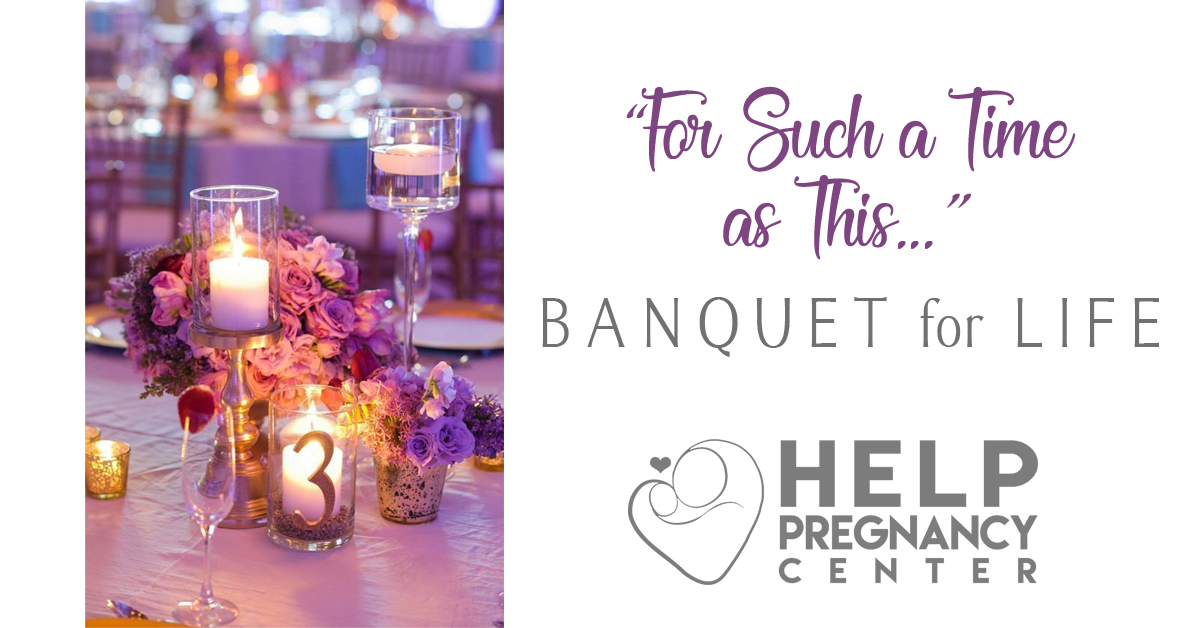 Save the Date for our 2018 Banquet:
Tuesday, September 25th
Every year, we hold our Banquet for Life as our biggest annual fundraiser. This event is key to our organization because we also share with guests an update to everything that is currently happening at the Center, as well as what future goals we are working on. Because we are a 501(c)3 non-profit, we completely rely on our community for support so that we can continue to help needy women and children.
Please make plans to join us for this year's Banquet, which will take place on Tuesday, September 25th at the Agricultural Center, 3230 Presson Road, Monroe, NC, 28112. Click HERE for driving directions!
This year, we are proud to present Mark Harris as our guest speaker! Mark entered the public arena by leading the charge for the marriage amendment in 2012, defining marriage between a man and a woman. That vote passed in NC with over 60% of the vote! He was also on the frontlines opposing the City of Charlotte's transgender bathroom ordinance. He recently won the primary election, making him the Republican candidate for the 9th District Congressional seat that includes Union County. Mark Harris is also committed to protecting the lives of the unborn and seeing that the women are supported. Be sure to join us to learn more about how we can all continue to make a positive change in our community, and to end abortion in Charlotte once and for all.
Doors will open at 6:00 pm for registration and hors d'oeuvres, and then seating begins at 6:45 pm.
To get involved, please sign up as one or more of the following:

For more info, please call the Center 704.289.5133
We are ever so grateful for our partners from our 2017 Banquet!
Hopewell Baptist Church
Monroe Farm Center
Richard Austin Insurance & Financial
Allison's Custom Construction
Tyson Builders
Better Car People
Bruce and Sis Griffin
Charlotte Ollar
Church of the Redeemer
Quinn's Covenant Cars
Raymond and Patricia Ledford
Byrum Heating & Air
Cassandra Gaither
Eagle Engineering
First National Bank
Industrial Machine Co.
J.B. Presslar Co., INC.
Precision Plumbing
Sun Valley Family Dentistry